We pride ourselves on the quality of work we produce every time, on our relationships we have formed with our supporters, our stealth reputation in this industry, our safety practices and our strong work ethics. This is what makes Sofa Tech the best in the industry.
At Sofa Tech we pride ourselves on timing our jobs quicker for people in need. Seniors and people with disabilities are our number one priority. We also offer a gold card discount. Please contact our friendly team so we can assist you with your needs.
REPAIR WORK WE TYPICALLY CATER FOR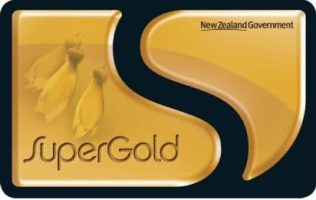 We extend our services to medical professionals. If you need your medical furniture seen to, please
give us a call.